Progeny Class
New to the 2023 Breed show has been the Progeny Class based on the placings of three chosen ponies (green passports only) all by the same stallion or out of the same mare ( no dams were entered this year).
The stallion owner or one of the owners of the entered ponies could make the entry before their classes started.
This year it was limited to in hand classes only. The plan going forward is to open it up to include ridden as well. Despite our late decision to include this class, we had 9 entries taken over the two days.
The results have been calculated on a point system and when there have been equal points, on the championship results or number of ponies entered in the class.
Prizes: rosettes to 6th place plus 1st £10 x3 2nd £8 x3 3rd £5 x3 ( these will be presented at the AGM in March )
Winning Sire: Trophy and £20 which will also be presented at the AGM.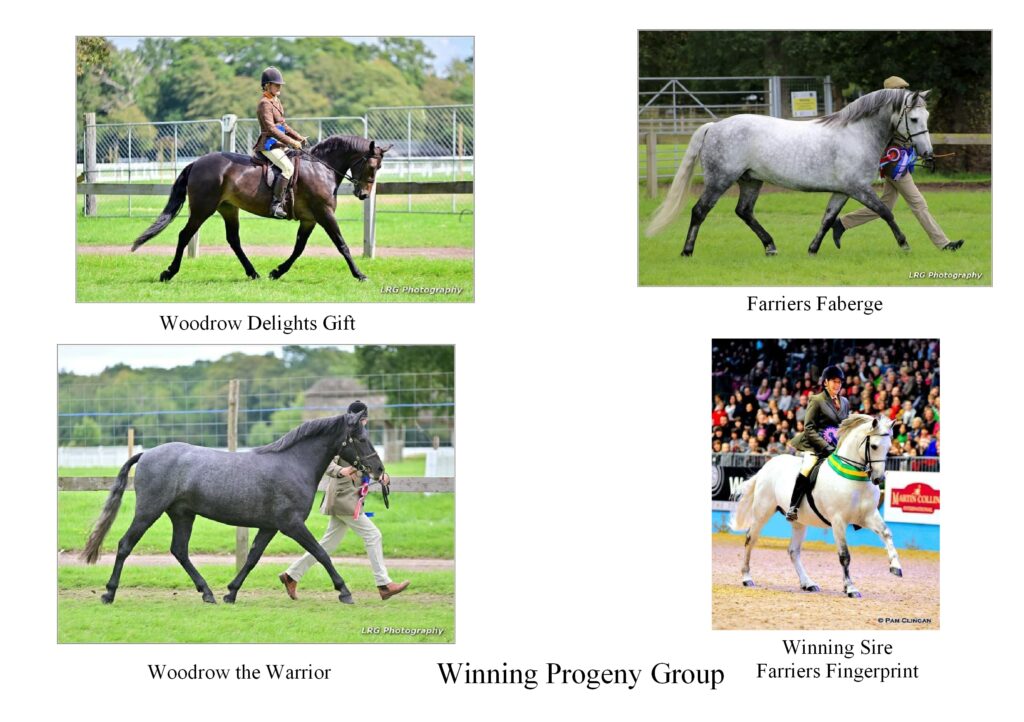 Congratulations to those that took part in the first Young Judges Competition-full report will follow but
Erin Dowling aged 14 was the overall winner
Izzy Bennet aged 15 was the runner up and the other participants on the day were Gemma Hobbs and Eloise Cavanna
Many thanks to all of the helpers,mentors and organisers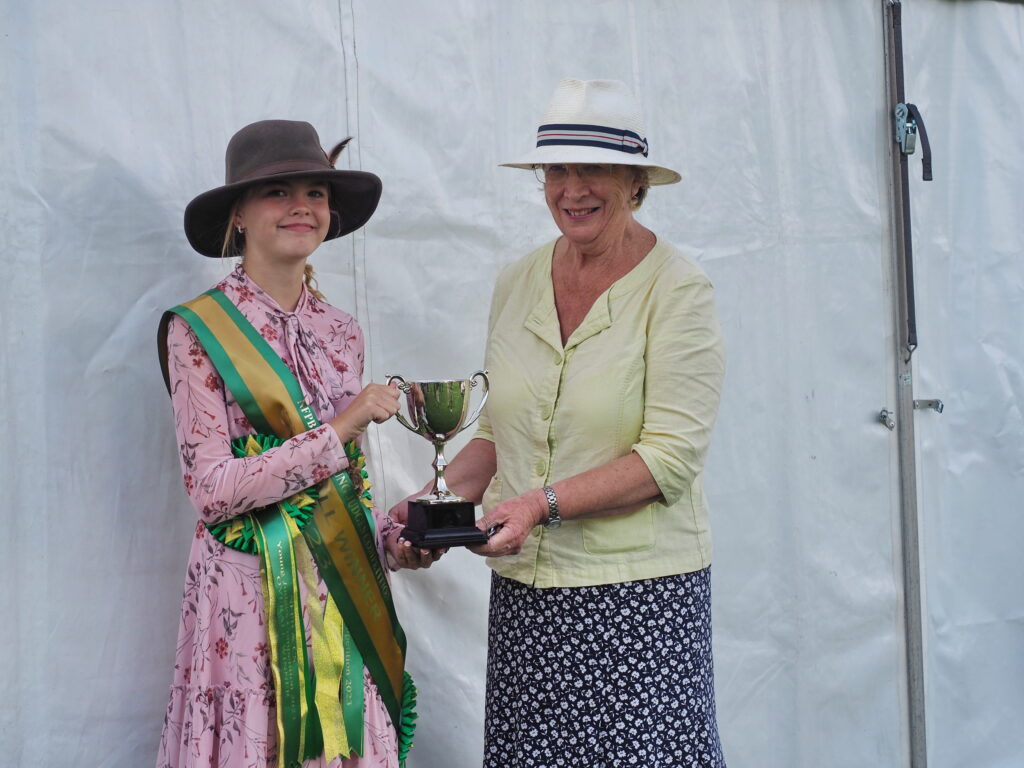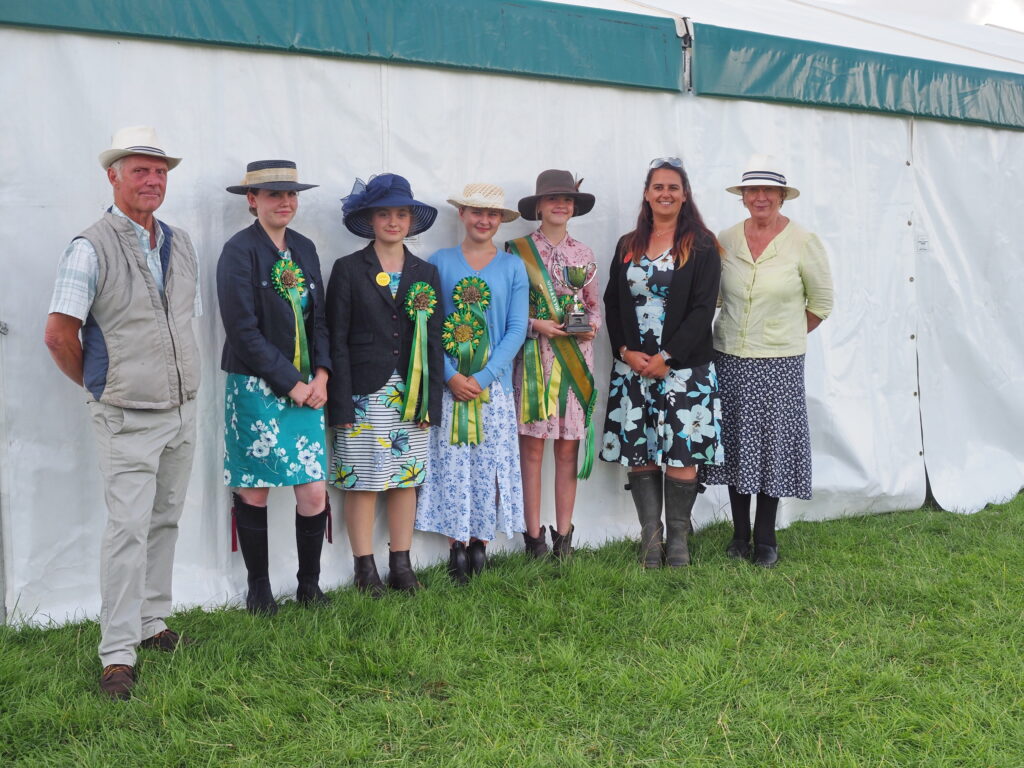 Photos from Saturday available on line https://galleries.everybodysmile.co.uk/lrgphotography/event/417635/1Ea54PiPLY1bEfsR/page1.php
Dressage times need to be booked on arrival to show. Dressage will be finished by roughly 2pm
Please note that the Fancy Dress and Gymkhana will be in Ring 2 not before 1pm
New Progeny Class 2023