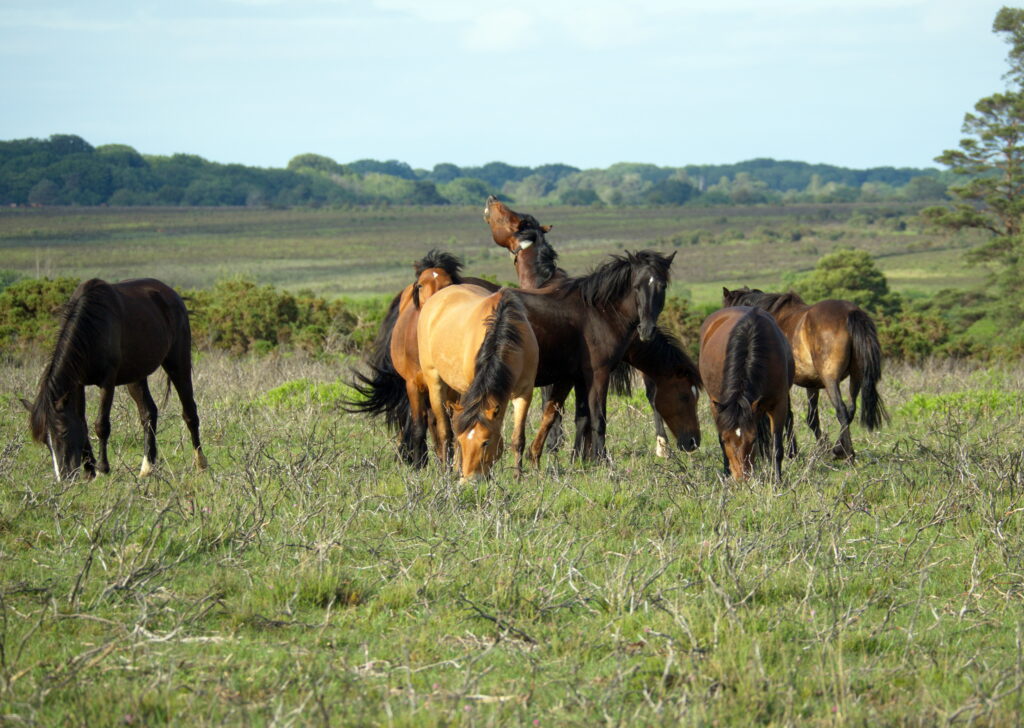 The stallions are being turned out on Monday 11th May 2020 and they may remain on the Forest until Monday 22th June
Please try to avoid the stallions and unless it is completely unavoidable, please don't ride or walk through the pony herds.
10 stallions are being turned out on the Forest this year for 5 to 6 weeks. They have a job to do and they are very important for the future of the New Forest Pony breed which is currently listed on the Rare Breed Survival Trust's Watch List as a minority breed.