Maria Large who started Willoway Stud and loved her New Forest ponies with a passion has sadly passed away after a long illness.
Mr & Mrs C A Large's Willoway Stud have bred 270 registered ponies…first registration 1981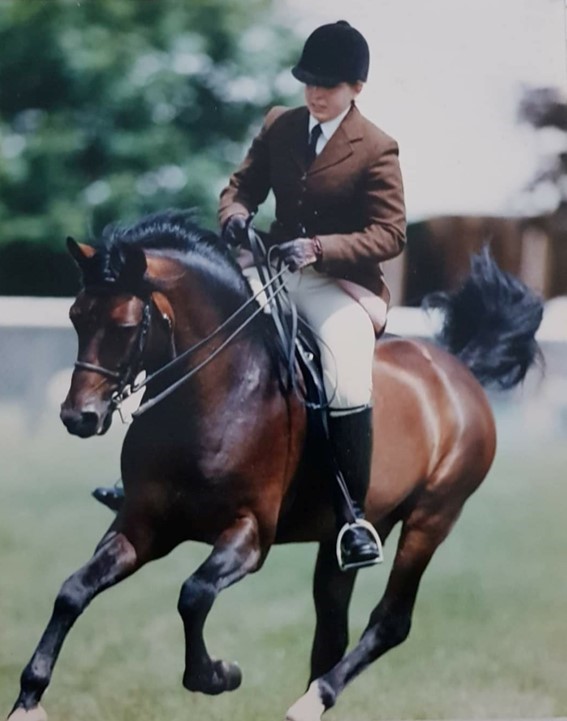 Willoway Stud's foundation stallion Peveril Peter Piper S21/093 1979 (Queenswood Solomon / Peveril Candy Phloss by Bridgelea Candy Cane), bred by Betty Haycock.
A very influential sire for the breed, whose stallion sons include: Applewitch Pure Magic, Ashley Enterprise, Burley Showman, Farriers Fair Chance, Farriers Field of Dreams, Farriers Finger Print, Mallards Wood Saint Peter, Peveril Peterson, Willoway Free Spirit, Willoway Minstrel, Willoway Piper's Bay, Willoway Piper's Gold, Woodrow Portman.