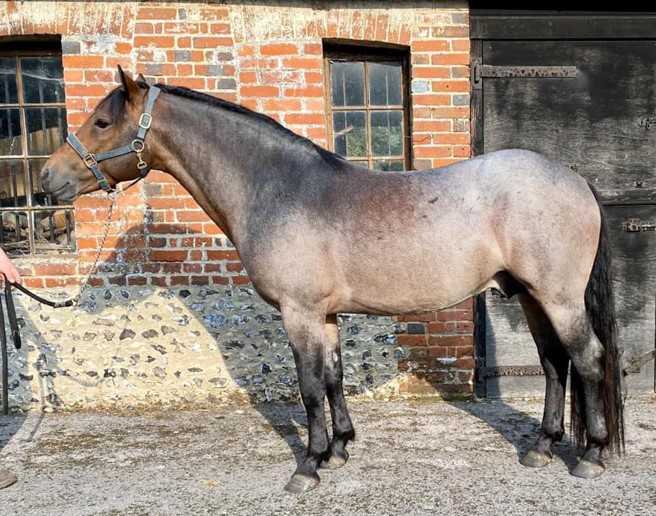 As with most 2020 events, the planned April inspection had to be cancelled, but with Covid-19 restrictions easing into the autumn, all owners on the April list were invited to what was necessarily a 'behind closed doors' inspection held with strict adherence to the government's current Covid-19 regulations. With most owners taking up the offer, it was a busy morning, on a lovely sunny day.
The top colt, by a good margin, was Mallards Wood Saint John, bred by Robert Maton. It was most pleasing that two colts who had come through the Futurity Scheme, Limekiln Shamrock and Mogshade Quarryman, made the top five, with Shamrock being the top Forest-bred colt.
All the approved colts must now complete the vetting and DNA and PSSM1 testing procedures before they are fully licensed.